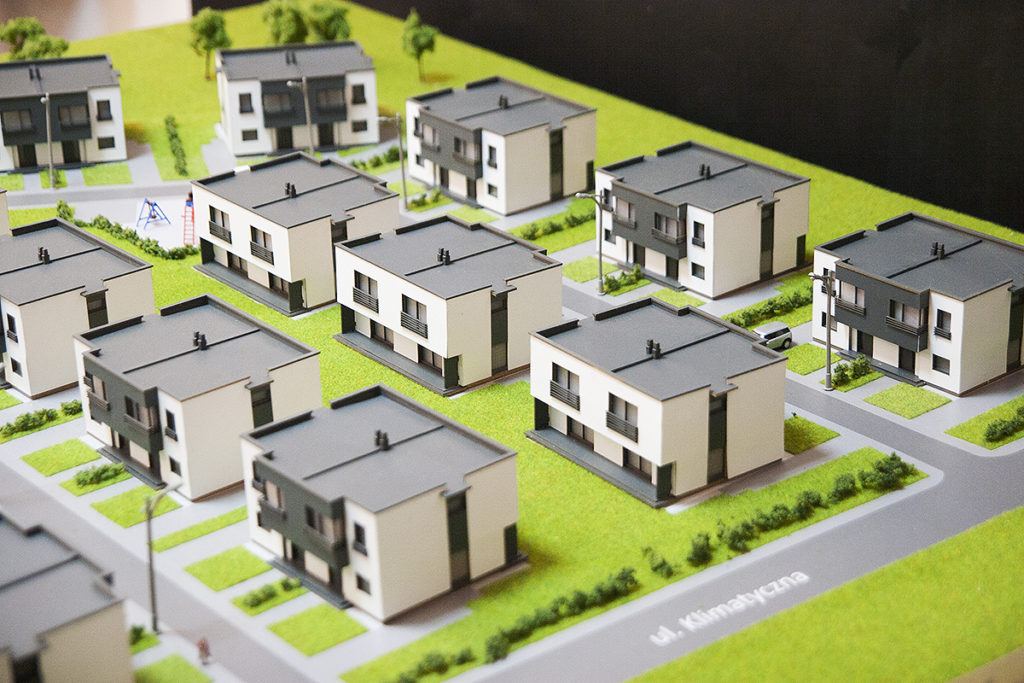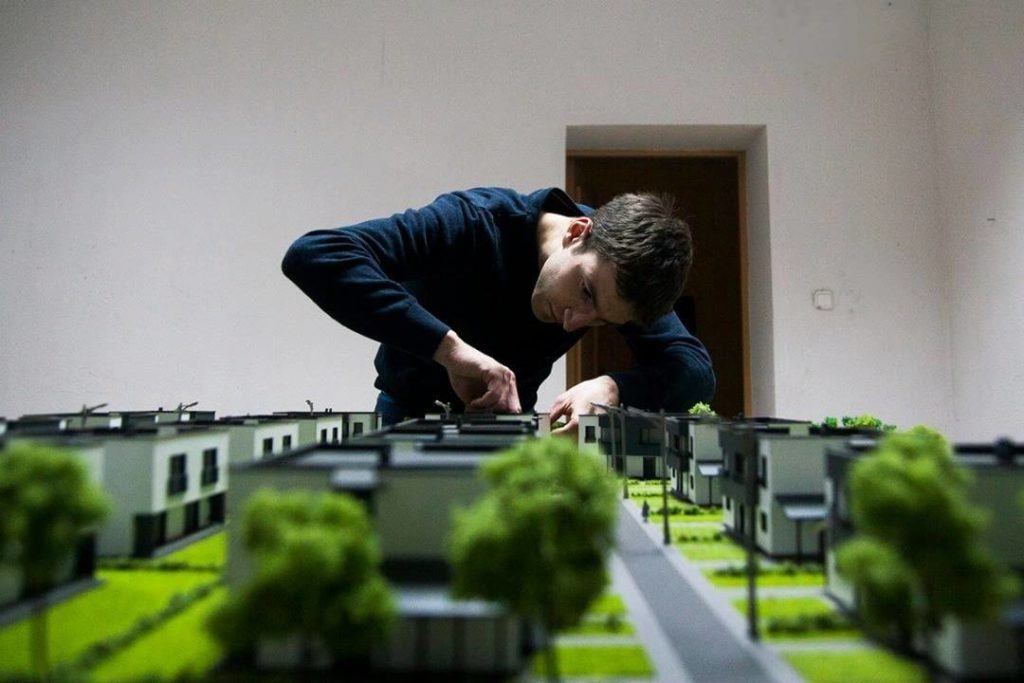 TKMODEL is a studio specialized in architectural models making
We perform architectural models, residential building maquettes, models for architectural competition, conceptual and urbanistic maquettes. We also make display security cases and display table destinated to present scale models during trade fairs. Our studio consists of people who have passion for professional architectural model-making. Experience, proven methods, and high quality components are fundament of detailed, stylish effect of our finished work. We have machine park which consists of Laser Cutting Device, 3D printer thanks to which we are able to perform high sophisticated model and model for individual order. We make also; historical models; sports facilities; interactive, educational, industrial models and renovation of maquettes.
In range of our services are additionally realization of: exhibition tables, cabinet display table, logotypes, graphic design of the investment. Our studio cooperate with specialists of different fields such as: architects, scalptors, engineer. In result of this our models are good reflections presented buildings. High-quality and accurate modeling is effect of our partnership with proffesionals of other fields.
realizations
architectural models realizations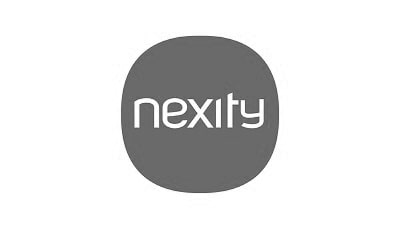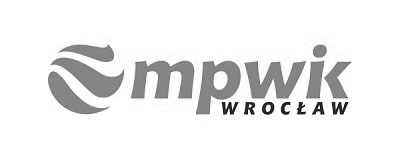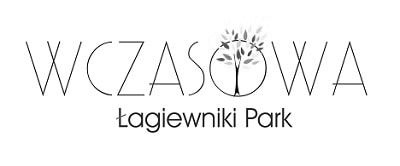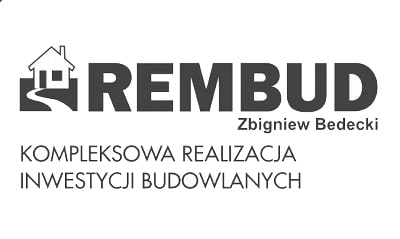 trust us
architectural models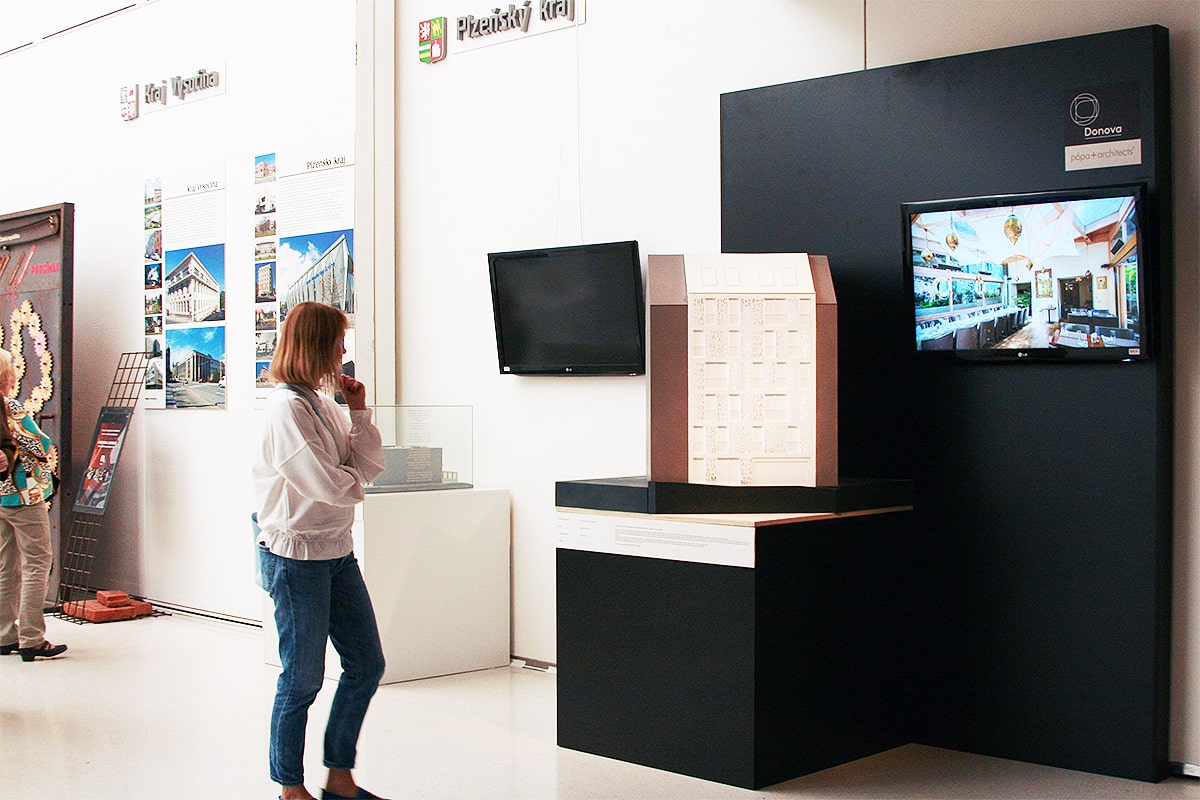 TKMODEL is a studio located in Wrocław (Poland) specialized in architectural models making.
We invite you to cooperation.
TKMODEL – Architectural models making.
ul. Tadeusza Kościuszki 135 pok.119
50-440 Wrocław (Poland)